Fields of tall grass
The perfect height- tall grass allows me to run my hands along the tips as we walk and run.
The colors of the ocean
I love the deep colors of the ocean. Sure tropical is beautiful, but we have something so special here in the northwest with the deep blues and greens.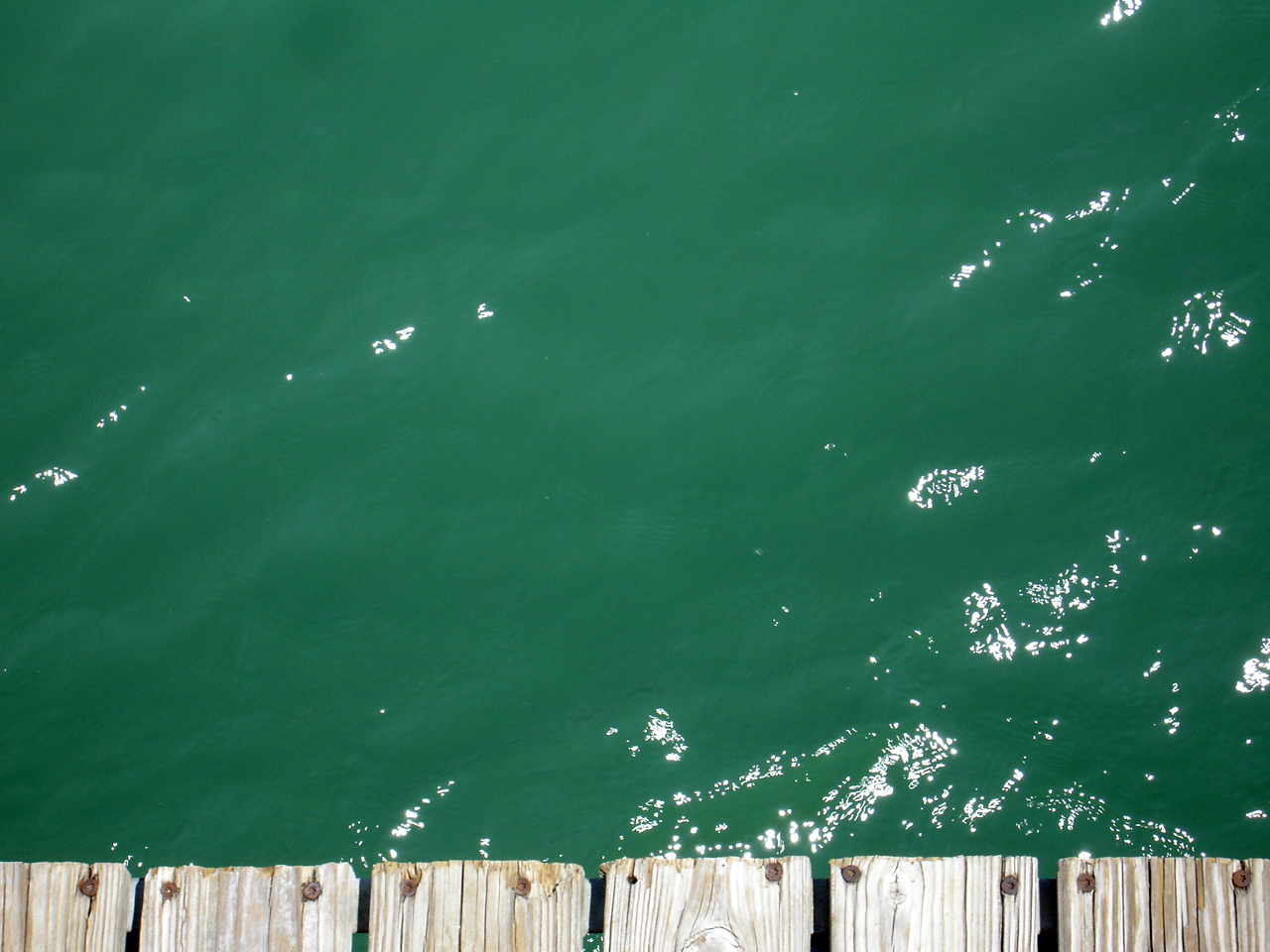 Green Water
I just love when the sun shines on the water in a way that I can get the rare glimpse of that bottle green.
Sunlight reflecting on the water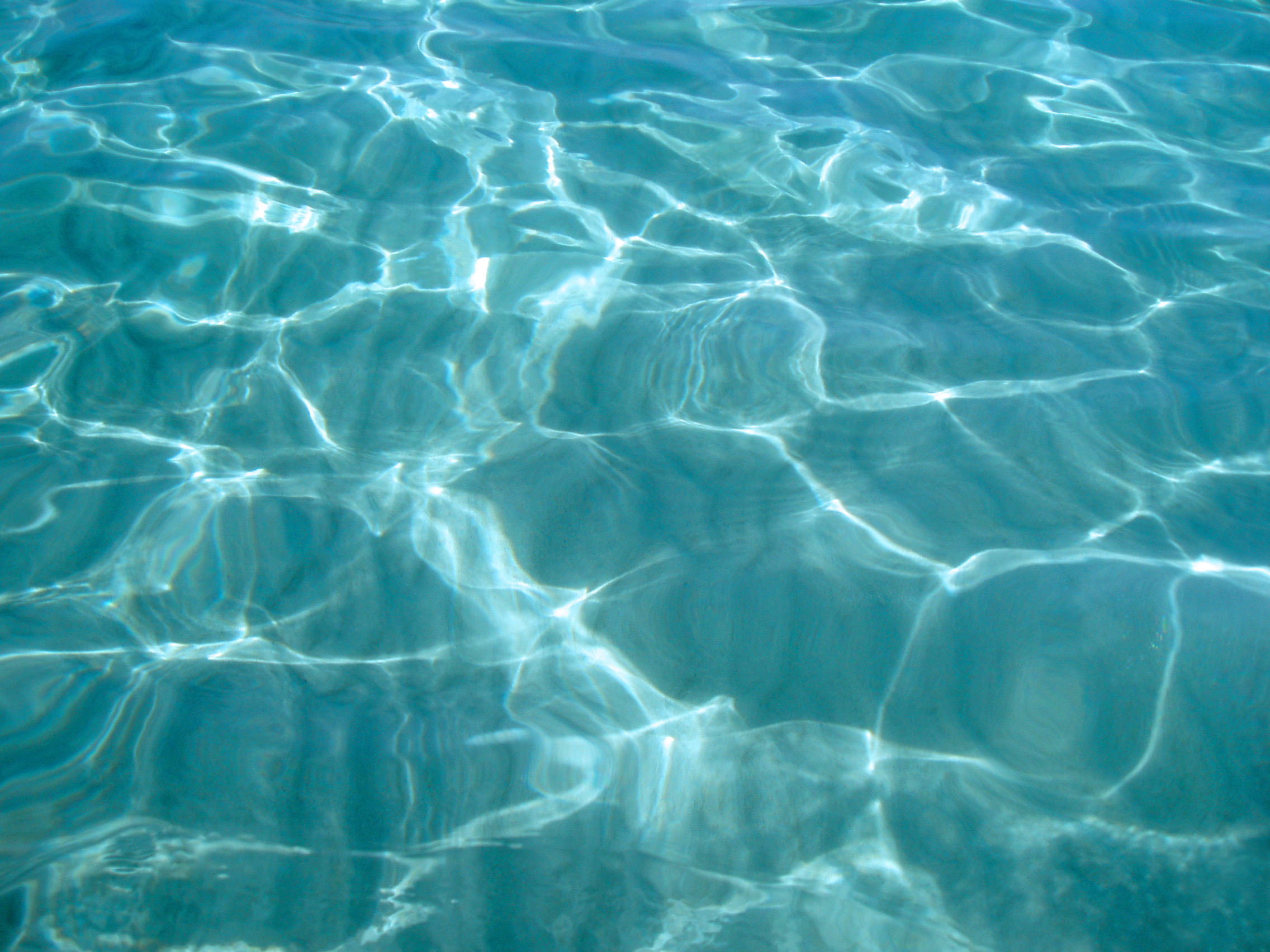 Dancing light
I love the way light dances when shining through water, or glass with texture!
Sun shining through grapevines
Something about grapevines and sunshine speaks to me of a simple life, and a life of leisure.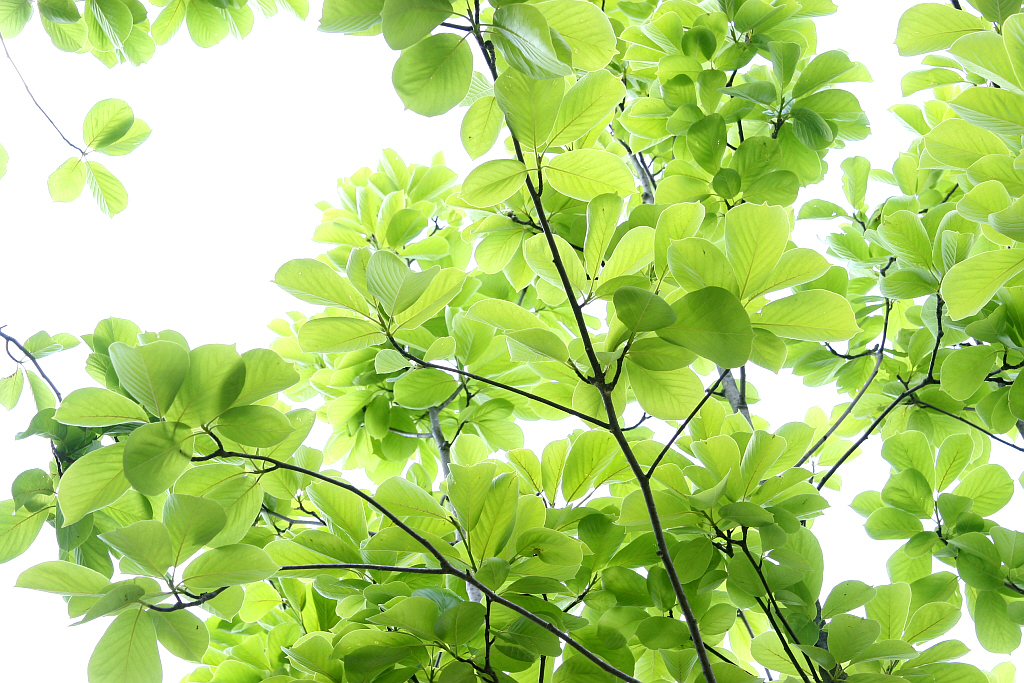 Sun shining through the leaves
My favorite is birch trees, but this photo was so lovely. Is there nothing better than laying in the grass on a warm day and watching the sun shine through leaves that dance in the breeze?
The glow of algae
What magnificent brilliance in an otherwise monochromatic setting!
Nature little things